Today is a very special day in the lives of Chinese people as the celebrate their Chinese Lunar New Year. The Festival for Lunar New year known as Spring Festival celebrations begins every January 27th and ends on February 2nd 2017. 
Chinese New Year is based on ancient Chinese calendar that was developed during the Shang Dynasty reign around the 14th Century B.C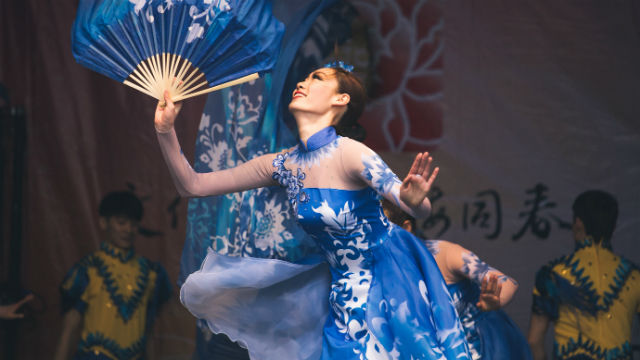 The Chinese zodiac readings is forcasted using the Chinese new year Calendar. According to the Chinese calendar, this year is the year of the rooster.